360-degree Improvement Program
Seahorse Coaching provides a full 360-degree improvement program based on the specific individual or company's need. We started 9 years ago with an aim to help those individuals who seek professional and personal improvement through mentorship and coaching. We have identified 7 common characteristics that are found within strong professionals and a Seahorse. As these 7 characteristics are improved, success will follow.
Click here to learn more about The Seahorse Philosophy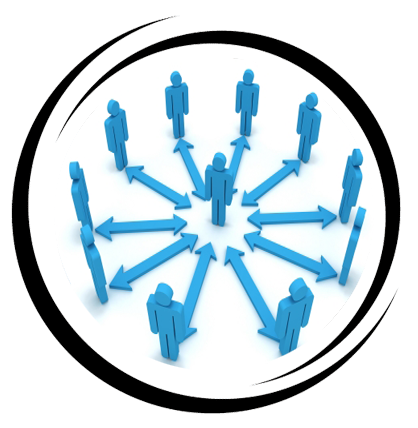 At Seahorse Coaching, we offer a wide range of coaching programs such as professional development coaching, corporate training, keynote presentation, career counseling, personal professional coaching, etc. We are proud that we take care of our client's needs. We provide personalized coaching and not average, cookie cutter programs. We aim to be a low cost resource, thereby widening our reach to many people who are seeking growth and breakthrough.
It doesn't matter where you come from. Our programs are built to increase the professional skills of any member of the community. Our personalized coaching is tailored to the needs of each individual. Our programs help in defining and setting goals, which is the main aspect to become successful.
Career growth doesn't always come from the workplace; sometimes personal growth is just as important to an individual's professional goals. We offer a methodological approach to help each person identify what they really want out of their life as an individual, in their career, and with their family. We make the person understand what is important in his/her life's ambition.
We serve entrepreneurs and help organizations revitalize strong environments.  We help individuals and organizations understand the role of a Board of Directors and strategic planning.  Our program is completely customizable to meet the demands of individual boards or to help guide them through strategic planning.